Throughout the years we have had the opportunity to photograph many wonderful weddings, events, couples and families in Toronto and beyond.
Here is some the amazing feedback they have for us! View more of our reviews on our facebook page!

"We absolutely love all of our photos that Cassandra took! She was very accommodating and professional. We wanted to do something different for our maternity shoot and she gave us some fantastic "paint war" photos. She recommended a beautiful location and gave us a great price. We will definitely keep her in mind for future events! Thanks again! Emily and Shane."
"Cass instantly put us at ease when we arrived for our engagement photo shoot. We were a bit nervous and thought it might be an awkward process but her warmth, charm, and professionalism blew it out of the water. She had suggested a beautiful location and provided great ideas while also allowing us freedom to be ourselves and let that shine through in the photos. I can't say enough - we were so lucky to have crossed paths with her and she will forever be part of those memories."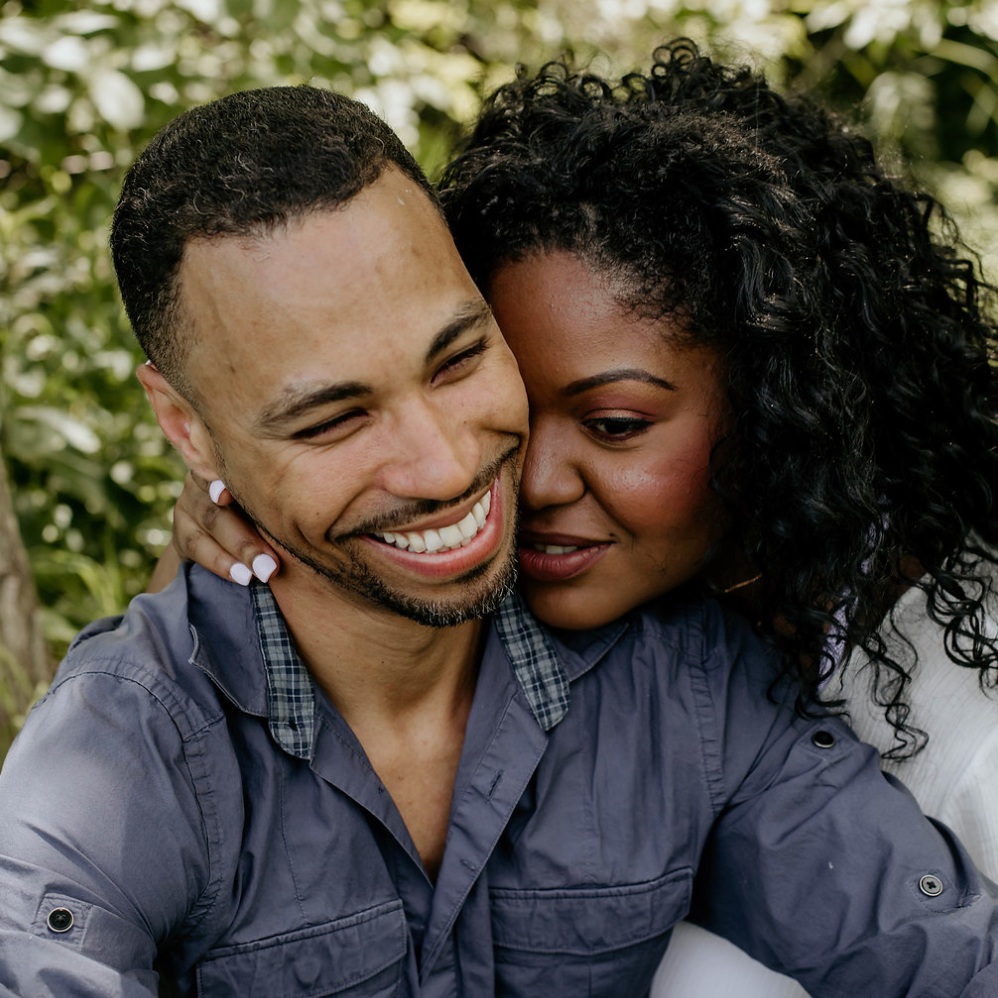 "Being in the event planning industry I work with a lot of photographers. I would have to say from the very moment I booked my engagement shoot Cassandra was full of energy and amazing to work with. She made us feel comfortable being in front of the camera, which was reflected through the photos. After the photoshoot anxiety kicks in and you wonder how they turned out. I received my photos within days. I was not only impressed with the time frame but the quality of the photos. I can honestly say I look forward to Cassandra capturing many more special moments in my life."
"Cassandra was a pleasure to work with!! She is so sweet and professional and has an artistic eye for photography. We absolutely LOVE our engagement pictures and couldn't wait to show them off. Thank you so much for everything! I highly recommend her services!"
Cassandra was such a pleasure to shoot with. She captured my family photos for my Mom's birthday and my parents' anniversary. It was a lovely shoot at Mint Rooms studios, which Cassandra recommended. She knows how to get people to interact on camera and made the process fun and natural! We LOVED the photos and they are a memory we will have forever! I would highly recommend her :)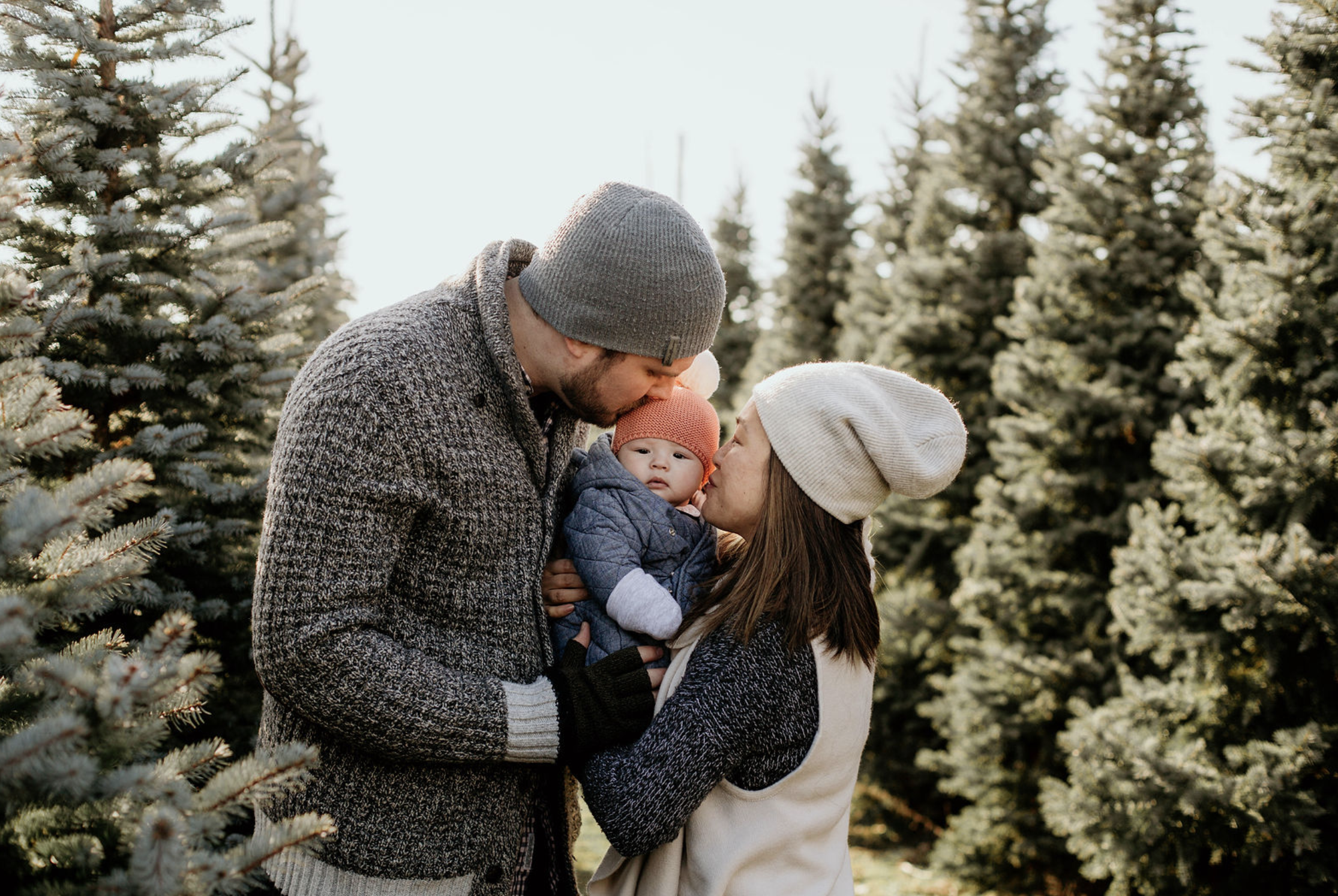 A little late but I wanted to write a rave review for Cassandra... our winter holiday photo shoot was amazing and fun! Both my husband and I are camera shy but I really wanted to get our first family pictures done professionally with our baby girl this year. Cassandra knew how to style each shot and edited so many great pictures for us. I have so many favorites!! I will definitely be reaching out again when the little one reaches her next big milestone!! Thanks again Cassandra!! ❤️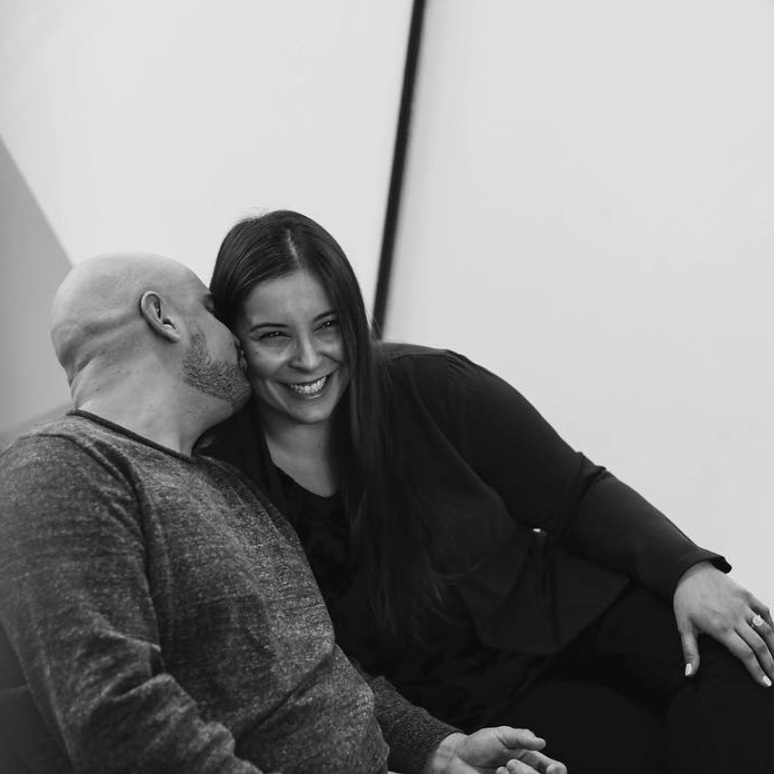 Cassandra is a natural behind the camera. She made me and my fiance feel absolutely comfortable during our shoot. She helped us pick the location and the feel of the pictures. She new exactly her vision and kept our personalities in mind for every shot. She is insanely quick and can capture moments that you don't even expect. She totally went above and beyond what we had paid her for and provided us with additional pictures as well as an incredible thank you in the form of a photo montage of the elevator closing as we kissed. I can't thank you enough for all the support you provided us and guiding us through the process. Such an absolute pleasure being able to work with you! Can't wait to book you for future projects!!
Cassandra is an absolute professional!!! She not only is a very talented young lady that is very skilled with a camera, but she has a way with clients making them feel incredibly comfortable especially if they have never done professional photos before. The photos turn out exactly as you wanted, if not better and the actual photo shoots Cassandra does are so much fun and make for lasting memories! I would highly recommend this young lady to anyone looking for professional photos. Her rates are incredibly reasonable as well and she goes above and beyond to deliver .
I'm so amazed by your talent. Honestly going into a photo shoot is so scary especially when it's out in public and you stick out like a sore thumb but you made everything so comfortable , so fun! you captured our love so beautifully every picture we're laughing and we want to thank you for making our engagement pictures so amazing I'm going to frame them and send them to our family!!!
It's crazy how much your talent has improved and the way you love what you do shows through your work, like I really did not think they'd come out as good I feel like we're professional models now!